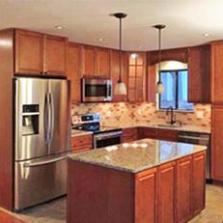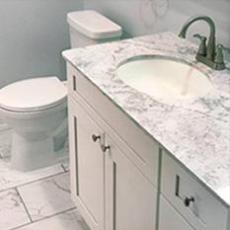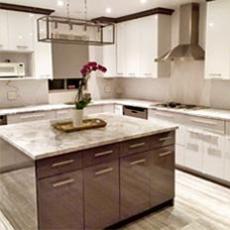 Free Evaluations for do-it-yourself jobs in your own home!
We are proud to announce the DM Advantage D.I.Y. Kitchen Program that takes the guess work out of D.I.Y. Bring your measurements in for a free layout evaluation and estimate and we will then make a free house call!
Click here for more info >
How to better design & organize your kitchen
Using a "Proper Working Triangle" layout guarantees both an eye-pleasing and work-friendly kitchen environment. Our video guides will help you with the important decsion-making that can make or break a kitchen's beauty and efficiency. Let us help!
Click here for more info >



testimonials