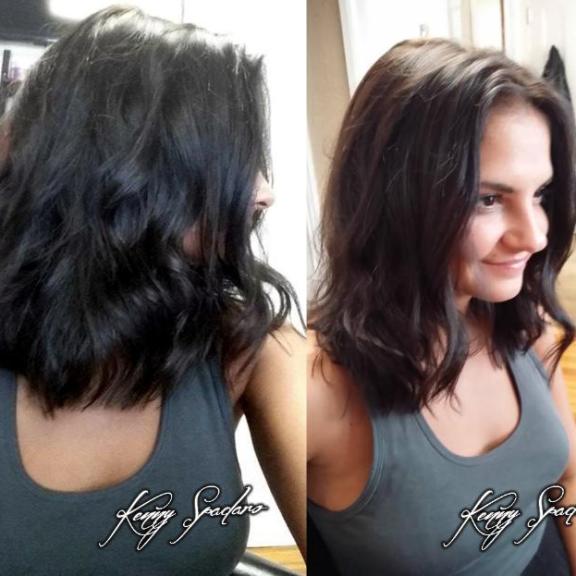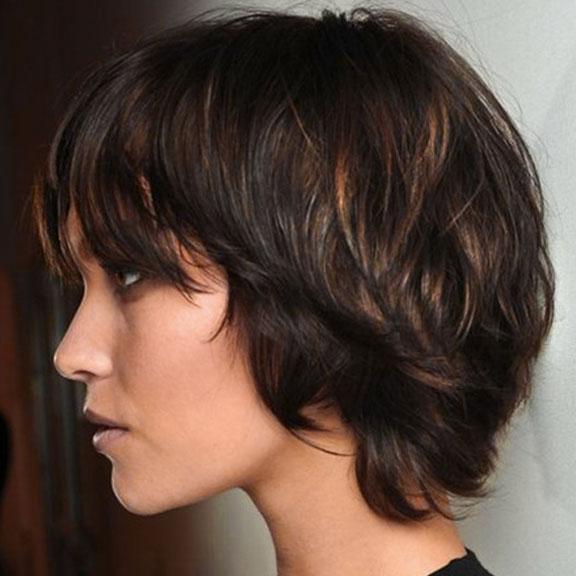 FULL LIST OF SERVICES
Whether you're new to the Hudson Valley area or just looking for a new hairdresser, Kenny Spadaro's NY Hair & Colour Salon is your best choice when choosing a Hair Salon. Now serving the Hudson Valley residents and College students since 1973. We have been in business for over 40 years possessing unmatched industry experience.
At N.Y. Hair & Colour, we are always looking to help you get the hair style & color that you're looking for and that will work for you, your hair, and your personal needs.
Straggly ends, visible roots and troublesome fringes? Worry no more, we love a good challenge.
To save you from any future bad hair days, Call us at (845) 454 2977 or (845) 235 6827 for your next hair apt or you also can schedule a hair color consultation apt at no charge to you!


CONTACT US TODAY!
FREE WI-FI!